About Us
Large Professional Poster Prints
Are you a professional photographer? Or an individual looking to have a portrait of a loved one getting printed? Well, you just landed in the right place. The large format poster prints are recognized as one of the best ways to print memories. Poster prints have proved themselves as an unmatched way to display special moments on a wall. Our in-house experts have unmatched experience in building custom professional quality poster prints. The high-quality poster prints can be used to decorate your home or office walls and fill the empty space with some great memories.
How to get professional quality poster prints?
Well, we guess that the term 'Bansari Graphics' might have made you think of a long and tedious process. However, we at CanvasChamp ensure that you get your high-quality poster prints with minimal efforts. The specially designed your framed poster prints with utmost ease. The process is like a count, one, two, three, and there you are all set to have your mounted poster print, getting ready to be delivered to your doorstep.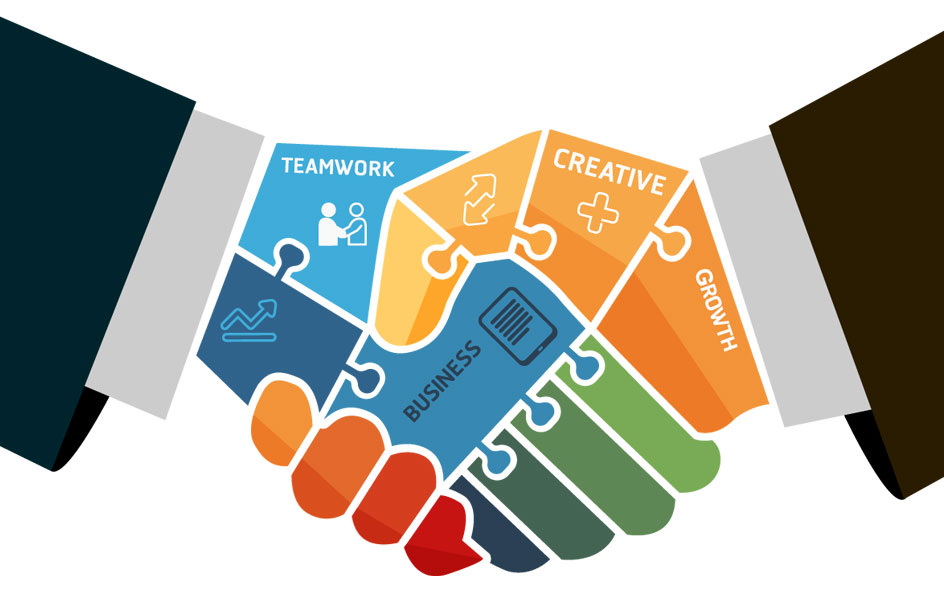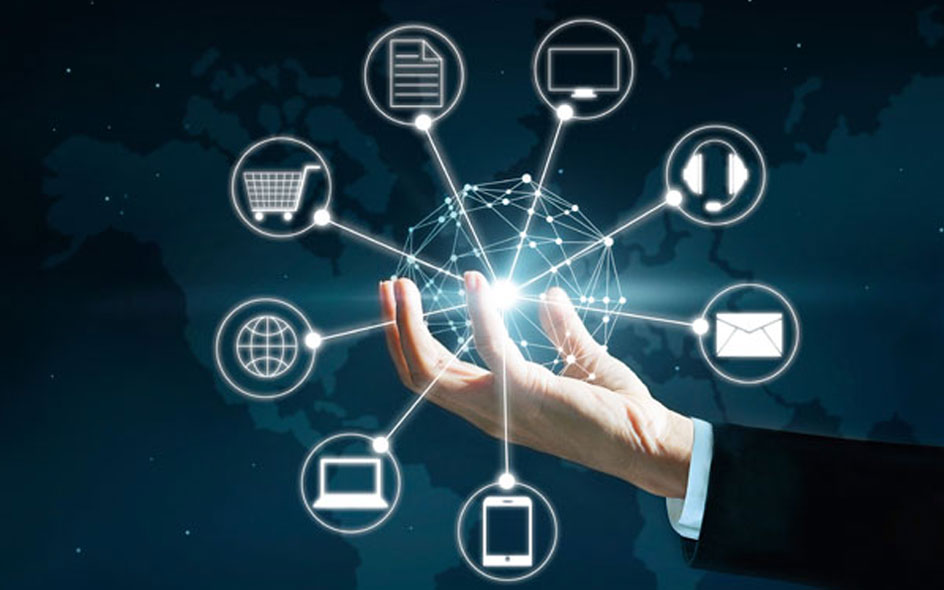 Our Team